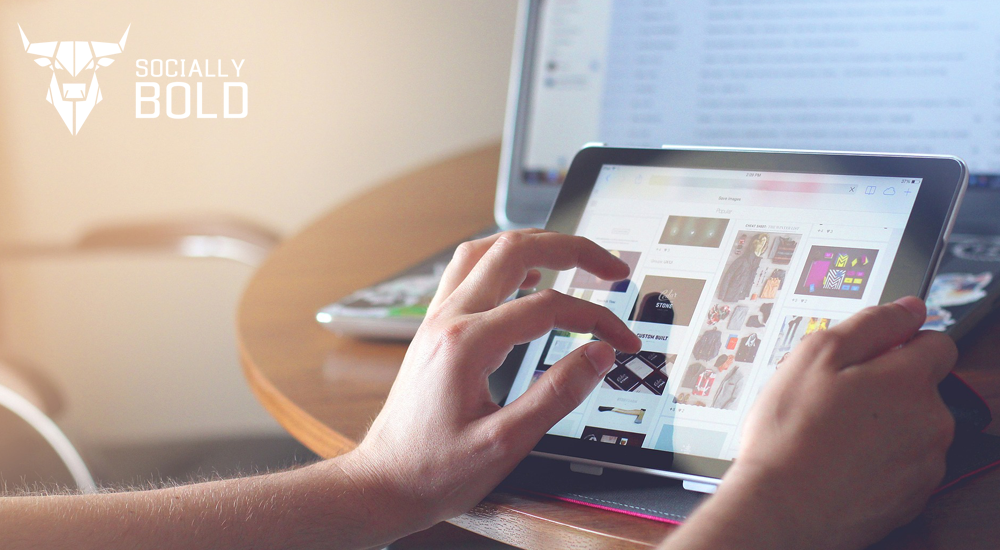 NAP and SEO Defined:
NAP stands for Name, Address, Phone Number and is data that is associated with Geo-location and Search. Maintaining consistent NAP data across the web is critical for businesses wishing to rank well in the local organic search results.
SEO stands for Search Engine Optimization and it is the process of improving your organization's ranking in organic or natural search results on search engines. Search engines like Google take multiple data considerations into account when determining which companies to show for geo-targeted searches. 
So how does NAP affect businesses?
SEO experts believe that Google and the other search engines cross-reference your NAP information across a variety of websites as a validation that you are a legitimate business. So if you have outdated landing pages, web addresses, phone numbers or inconsistent business names floating around the internet you will have a hard time being found. NAP inconsistency may negatively affect your Google ranking. Google uses business listing information from a variety of sources such as online yellow pages and data aggregators as part of its algorithm. If your information is not consistent with local searches and queries, you may have problems with ranking.
Having consistent and updated NAP information across the web improves your search ranking and ensures that your customers are finding the correct information when searching for you or a service you offer. 
How to Improve your NAP Scores and Search Ranking:
Make Sure Your NAP Data Is Consistent Across the Internet: NAP data should be consistent across your website, social media sites, search engines, online directories, and industry specific listing sites. Not sure if you information is consistent? Click here to scan your digital presence.
Maintain your Social Media Channels: Social media sites that are consistent with the business listings and include original and authoritative helpful information for customers will pull greater weight in search rankings.
Remove Duplicate Listings: When businesses do not have a cohesive strategy among their platforms there is often duplication and outdated information, diverting your customer to an old address and diminishing your search rankings. Make sure all listings use the exact same spelling if your business name, address, and phone number. 
Use a Local Phone Number: To increase your SEO in the local market, use a local number instead of a toll-free number in your business listings.
Develop a Strategy: Make sure you have a cohesive strategy for every platform you are using and update your NAP regularly to make sure that it is current and updated for the search algorithms.
Where should you enter your NAP Information?
It's probably worth listing your business on any reputable directory – especially local directories and/or industry specific directories. Make sure your NAP is the same on every listing, and double check for errors. Many sites that sell paid listings also offer free listings, and though you may not appear on the first page of their website, having your NAP information out there and linking back to your website will do wonders to increase your SEO. 
---
Socially Bold is a digital marketing firm located in Jacksonville, Florida providing marketing services to small to mid-sized local businesses.  Specializing in social media and content marketing, Socially Bold focuses on aligning with clients, the 'Socially Bold Community', to deliver innovative ideas and translate those into refreshing results.  For more information about Socially Bold, visitsociallybold.com.  Join the #SociallyBold conversation on Twitter @sociallyboldjax, Facebook @sociallybold, Instagram @sociallybold, Pinterest @sociallybold or Google+ @sociallybold.