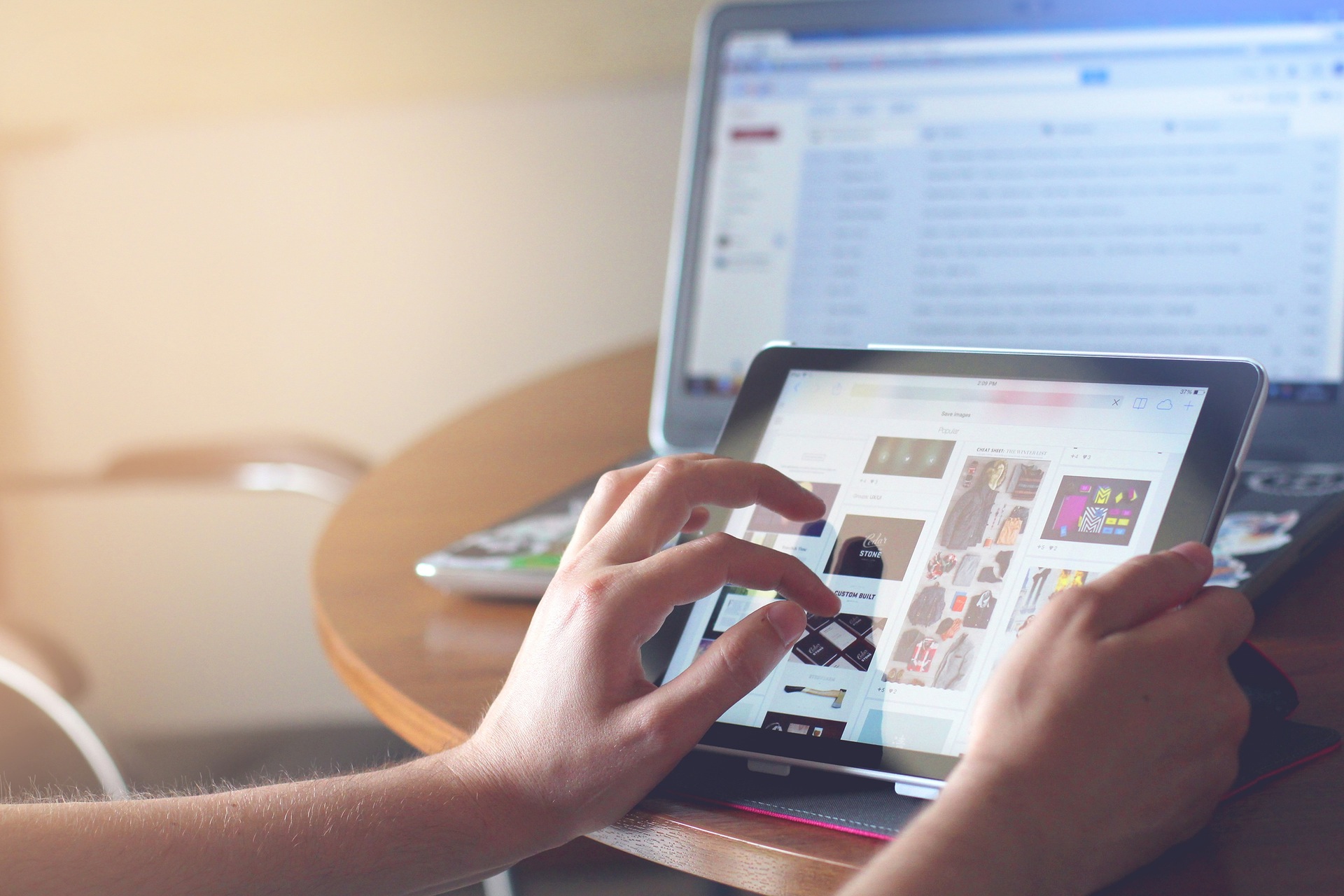 In today's world, having a social media presence is mandatory for any business looking to grow and maintain its customer satisfaction. Not only should a business strive to be a social media superstar, but it should constantly monitor its reputation and engage with customers to maintain a positive image.
Communication is immediate on social media
Social media is so instantaneous that sometimes it can be viral. Whether a business is under or overperforming, news of its behavior will travel faster than the speed of light. Try to monitor the business's feeds and jump on any negative comments as quickly as possible to mitigate any problems before they become festering wounds.
Remember that people want answers and they want them now. Give them what they want—address their needs and they will be customers for life. Let their problems sit and the business will lose not only one customer but several.
Give people a caring brand influence.
Show them that the brand cares by replying to their comments and introducing them to new avenues that they might not have thought of or approached before. Share news that is important to them. If the business takes time to address its customers, they will feel important and needed, growing brand loyalty.
People connect with people, not so much corporations.
When addressing comments or questions, address them from a personal perspective, avoiding corporate speak. Managing customer service through social media will give the brand that personal touch it needs when dealing with customers and clients. Be timely and be human. Infuse the conversation with the company's personality profile but answer questions and complaints in a caring, personal way.
Keep conversations transparent.
By allowing customers to compliment and critique through social media, businesses open up the doors for constructive conversation and improvement. In keeping the lines of communication open, the business will quickly learn what needs to be done and how. By showing its weak spots and addressing them in a public way, the business displays vulnerability, but also lets its customers know that it is solutions-oriented, building trust between company and client.
Following up is easy.
It is so much easier to follow up on social media than with emails, and calls. It just makes sense that when a business take the time to address questions and concerns, it creates an open and caring environment that fosters trust and lets customers know that they can get an answer when they want it. With social media, it is easy to check in and respond to questions and comments. Most people would like an answer in an hour and a half, but will accept a reply within 24 hours.
Engage followers on the platforms they use.
If a follower is on Facebook, engage with them on Facebook. If a client is on Twitter, then connect with them on Twitter. Customers expect to be addressed on their platform of choice. Remember they may not have the other channels set up or know how to use them, so it is always a good idea to engage them where they are.
Social media users are social creatures.
Intuitively, the people most likely to use social media are people who like to socialize. The most active users have hundreds of followers and friends on various social media profiles, and they're used to posting updates regularly. Therefore, it is beneficial to address and comment on posts that ask for a response. How the business responds is important too. Consider corporate personality before posting and remember that social media users like talking with people who are personable and human just like them. If the brand treats them well, they will spread its word like the gospel.
By using social media, businesses can create more substantial, personal relationships with their customers while increasing the visibility of their brand in the process. Customers love to be acknowledged, so using social media for customer service is one of the best forms of recognition a company can give. Yes, there may be some risk of negative exposure, but by being active on social media, the company can be on top of it and will be able to leverage social media, turning a negative consumer experience into a positive one.
---
Socially Bold is a digital marketing firm located in Jacksonville, Florida providing marketing services to small to mid-sized local businesses.  Specializing in social media and content marketing, Socially Bold focuses on aligning with clients, the 'Socially Bold Community', to deliver innovative ideas and translate those into refreshing results.  For more information about Socially Bold, visit sociallybold.com.  Join the #SociallyBold conversation on Twitter @sociallyboldjax, Facebook @sociallybold, Instagram @sociallybold, Pinterest @sociallybold or Google+ @sociallybold.