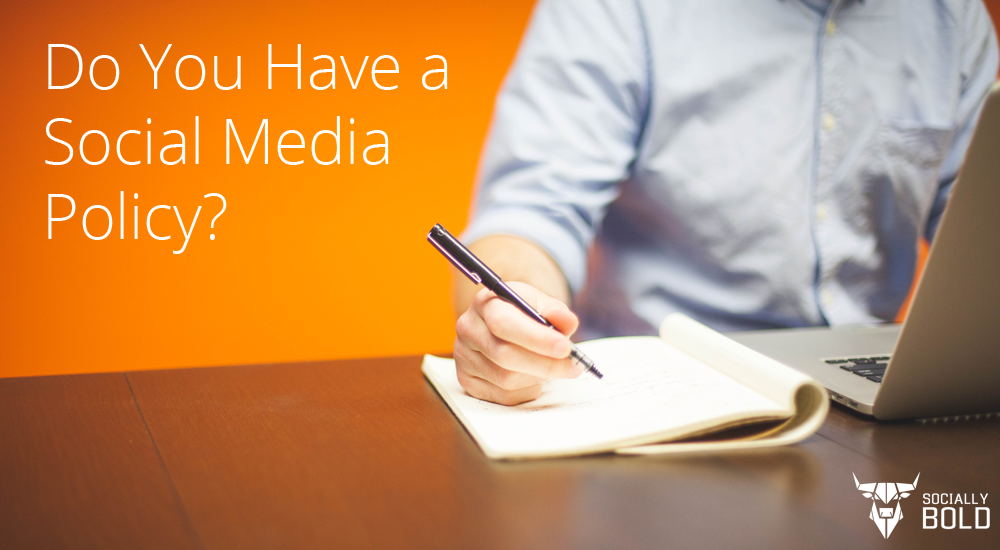 Social Media is accessible everywhere. It is no longer a second sister to mainstream media. Your employees will post to their social channels with or without your guidelines. So my suggestion is to draw them up now, and share them with your employees before it's too late.
It is important for organizations and companies to keep track of what their members and employees are tweeting and posting about especially on issues that pertain to the workplace. Will you be hampering their rights to freely post?  Should you just ban them from accessing their social media sites?
While these are options, they are not always the best options. It is far better to set guidelines for Social Media, and amend them as you go, rather than forming them after a breach of company information or some other such disaster.
Here are a few guidelines you may find helpful when drafting your social media policies.
Content pertaining to sensitive company information should not be shared to the outside online community. Divulging information like the company's design plans, pre-sales promotion plans, financials, internal operations and legal matters are prohibited.

Proper copyright laws should be observed by employees when posting online.

Disclose employee affiliation with the company but make sure that full disclosure is made and that the company is not vested in your posts.

Dishonorable and condescending content such as racial, ethnic, sexual, religious, drug, profanity use, and physical disability slurs are not tolerated.

Employees are not allowed to disclose information that pertains to clients and customers.

Promote healthy and honest discourse with your followers.

Value, respect, and uphold the intellectual property rights of any bloggers or third party media you might be re-posting.

Show respect for other people's opinions, and don't start emotionally based arguments online.

Don't let Social Media affect your job performance.

Do not swear online, in forums, or on any social media channels.

Be authentic.

Verify questionable content with credible sources before posting or tweeting about it.

The company reserves the right to edit or amend with you, any misleading or inaccurate content depicted in blog posts and social channels should we be alerted. The company also reserves the right with you, to delete blog posts, and social posts that go against company policies, or violate the code of conduct.
These are just some guidelines that may be helpful to you when building your Social Media Policy. If you have some additional thoughts please let us know and we can add them to this social media policy post. We are not providing legal advice, nor have these policy guidelines been vetted by an attorney. We recommend you seek your own legal council in regards to the guidelines you wish to adopt in reference to Social Media.
---
Socially Bold is a digital marketing firm located in Jacksonville, Florida providing marketing services to small to mid-sized local businesses.  Specializing in social media and content marketing, Socially Bold focuses on aligning with clients, the 'Socially Bold Community', to deliver innovative ideas and translate those into refreshing results.  For more information about Socially Bold, visitsociallybold.com.  Join the #SociallyBold conversation on Twitter @sociallyboldjax, Facebook @sociallybold, Instagram @sociallybold, Pinterest @sociallybold or Google+ @sociallybold.