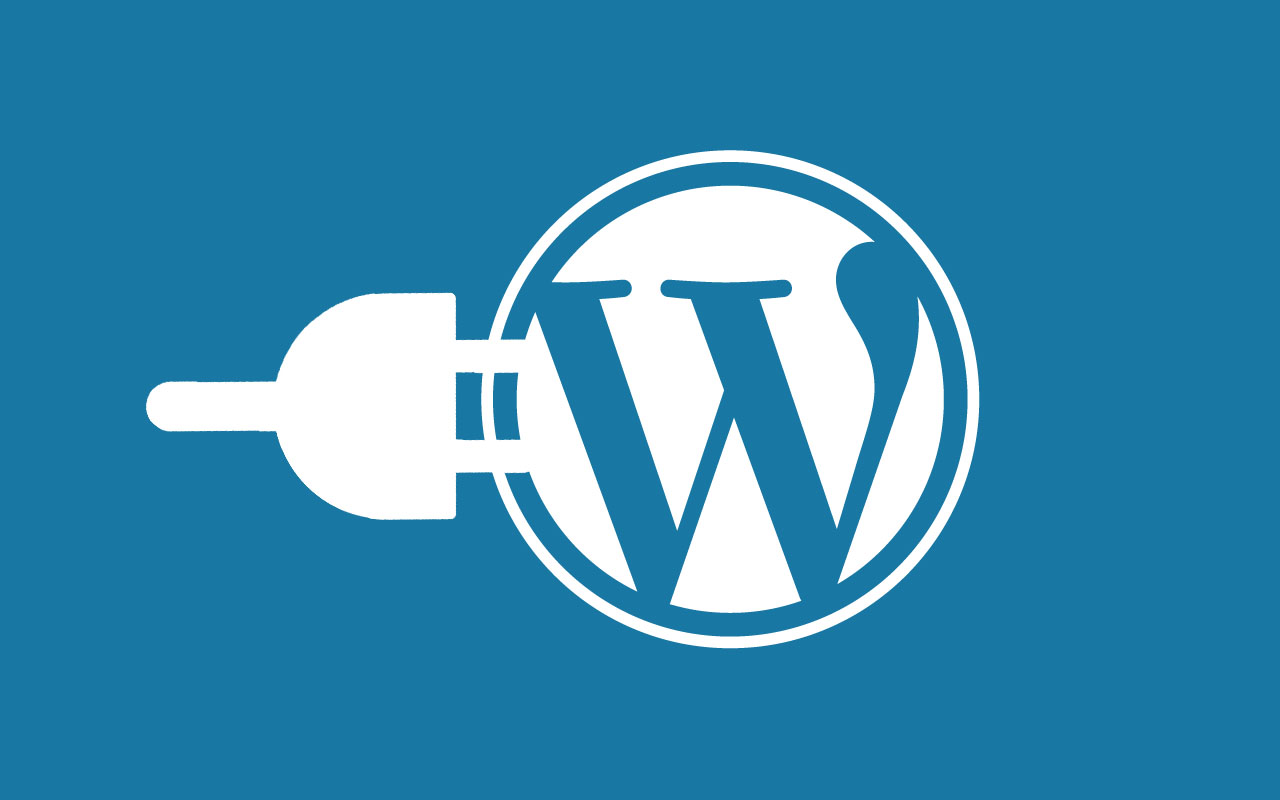 Having trouble managing a newly created WordPress website? Wishing there were more features and functions available to cater to the site's unique audience? Believe it or not, there are. WordPress has nearly 50,000 plugins that cover a wide variety of needs for any website. Here are a few that every small business should consider to enhance its website and set itself up for success.
1. Yoast SEO
One of WordPress's most popular and highest rated plugins, Yoast SEO makes it easier for businesses to improve their SEO by updating their pages' descriptions in search engine results
WPForms is a drag and drop form builder for WordPress. A necessity for any business that plans on using contact forms, subscription forms, or even payment forms, WPForms is easy to use and mobile-optimized, causing it to be one of the best form creator plugins available.
As we've already mentioned, Google Analytics is a must for every small business's website due to the comprehensive analytics that it provides for free. Unfortunately, in order for all of a website's data to be recorded, it must have the code on every single page. This simple plugin provides an easy solution, by adding the javascript required for Google Analytics to every page.  
It's all too common that a linked YouTube video gets taken down, or a reference website changes its domain name. Don't wait to hear about it from site visitors—Broken Link Checker will detect posts, comments, and custom fields for links that no longer work and notify the site administrator automatically. These links can easily be changed or unlinked from the plugin's page for convenience.
Most companies use MailChimp these days to manage their email lists and create new campaigns. Now navigating MailChimp is even easier with a plugin that integrates mailing list sign-ups into WordPress.
It's always a good idea to backup WordPress websites every so often, should a security breach occur. UpdraftPlus makes this process simple and easy, with the capability of backing up to the cloud on Dropbox, Google Drive, and even email, among others. UpdraftPlus will back up the website automatically on schedule and these copies can later be restored with an easy upload to WordPress.
WooCommerce currently powers 30% of all online stores, and it's easy to see why! Any business that intends to sell products—either physical or real—should consider WooCommerce as a way of setting up and managing their online store. Using WooCommerce, businesses, can configure shipping, payment options, and taxes, in addition to having full control over the customization of the online shop.
Who doesn't love it when customers and blog subscribers share products and news about their business on social media? Make it easier for loyal fans to promote the brand by installing the handy Social Media and Share Icons plugin. Social Media and Share Icons lets site managers customize social media icons that they can add to their posts and pages. These icons can perform multiple functions, such as directing visitors to the company Facebook page and giving them the option to like it, in addition to having share/like counts and even animations so visitors will be more aware of them.
The Hummingbird WordPress plugin isn't free, but for most businesses, it's certainly worth the cost. Hummingbird is one big plugin comprised of over one hundred smaller plugins and themes, including file compression and browser caching, all with the goal of making the website load faster. When so many website viewers don't have the patience for slow-loading pages, it's essential that sites perform fast and efficiently to keep their visitors coming back.
Website security breaches are a valid threat. Minimize risk with this Bulletproof Security—a security plugin that protects any WordPress account from over 100,000 types of attacks with firewalls, idle session logouts, and login security and monitoring.
---
Socially Bold is a digital marketing firm located in Jacksonville, Florida providing marketing services to small to mid-sized local businesses.  Specializing in social media and content marketing, Socially Bold focuses on aligning with clients, the 'Socially Bold Community', to deliver innovative ideas and translate those into refreshing results.  For more information about Socially Bold, visit sociallybold.com.  Join the #SociallyBold conversation on Twitter @sociallyboldjax, Facebook @sociallybold, Instagram @sociallybold, Pinterest @sociallybold or Google+ @sociallybold.