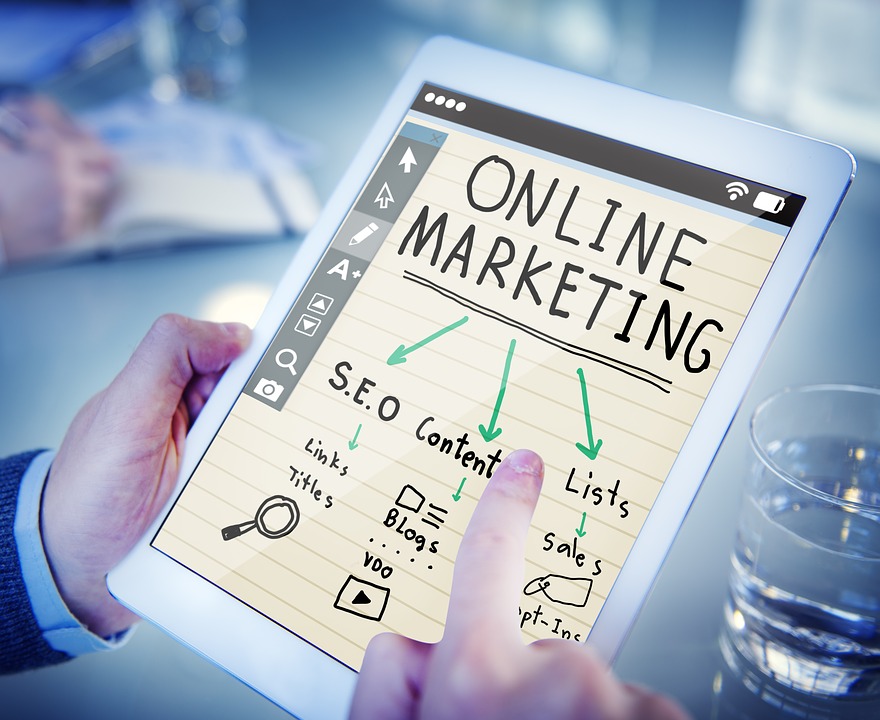 Who says that physical and digital advertising have to exist in separate spheres? While the use of social media for advertising has certainly increased, traditional methods of advertising shouldn't be thrown away just yet. Integrating online marketing efforts into traditional methods of advertising will help drive traffic to brands' websites and social media platforms, in addition to encouraging current and potential clients to participate more actively in their campaigns.  
Here are a few tips for how businesses can support their digital marketing investment with traditional marketing strategies:
Include the company's web address, social media accounts, and even popular hashtags on flyers, business cards, and promotional items. Allowing clients to have a business's social media usernames and web address on hand will encourage them to visit its pages when they have questions or want to learn more.
Make social engagement fun. Host giveaways and share coupons that are open to anyone who has liked the brand's social media accounts or written a review. Promote these events with physical handouts or via email to encourage customers who may not already know that they exist.
Use offline business space to promote social media accounts, and vice versa. If the business has an office, consider leaving an email sign-up sheet in a visible location. Once clients are on the brand's email list, they will have easy access to its social accounts and website in the emails' footers.
Incorporate an online call-to-action into a physical ad. Since traditional advertising tends to be consumed passively, it's important to ensure that the audience will actively participate afterwards. Try unveiling a new product using a traditional ad where viewers can learn more by visiting the website, or release a commercial that redirects the audience to the brand's social media pages to enter a giveaway.
Most importantly, remember that any information and analytics gathered using online metrics don't just apply to the internet! Using this data with traditional marketing strategies will help

with targeting the perfect customer, both online and off.
---
Socially Bold is a digital marketing firm located in Jacksonville, Florida providing marketing services to small to mid-sized local businesses.  Specializing in social media and content marketing, Socially Bold focuses on aligning with clients, the 'Socially Bold Community', to deliver innovative ideas and translate those into refreshing results.  For more information about Socially Bold, visit sociallybold.com.  Join the #SociallyBold conversation on Twitter @sociallyboldjax, Facebook @sociallybold, Instagram @sociallybold, Pinterest @sociallybold or Google+ @sociallybold.