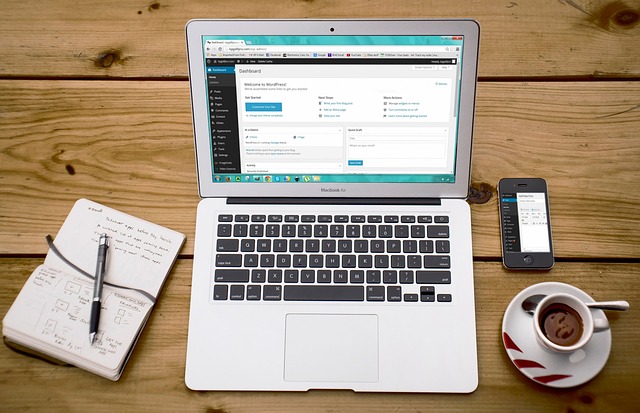 It is no new concept that a business's website is a digital representation of its brand. And because of that, it is important that small businesses have the same opportunities as big companies to draw in customers and grow their brand.
Meet WordPress.
This free web design platform lets the business itself power the back-end of their site for all their design desires, however big or small. With WordPress it is no challenge to create and manage all of the pages, media, and products on a site. Some might think that WordPress is a big name for big companies, but Entrepreneur has put together seven reasons why it is perfect for small businesses.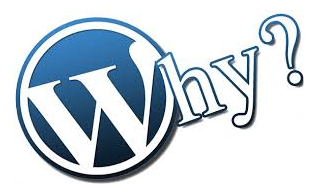 While WordPress makes it extremely easy to manage a website, the platform also opens a door to blogging. Instead of having a separate blog platform, all businesses have to do is add a page dedicated to blogging and then blog away! If your business hasn't gotten into blogging yet, we highly recommend it. Blogging is the easiest and most effective way to keep customers updated on a company's brand and engaged on the website. Blogging is also a great way for start-up companies to show their potential customers that they are experts in their field and know what they're doing.
Not to mention convenience! WordPress automatically updates itself with the latest security measures and is constantly improving itself so users don't have to.
Open Source means that developers can contribute to the WordPress software through plugins, themes, and updates. Developers can contribute all they want and the users get to reap the benefits. And the best part? All these additions come with no extra costs.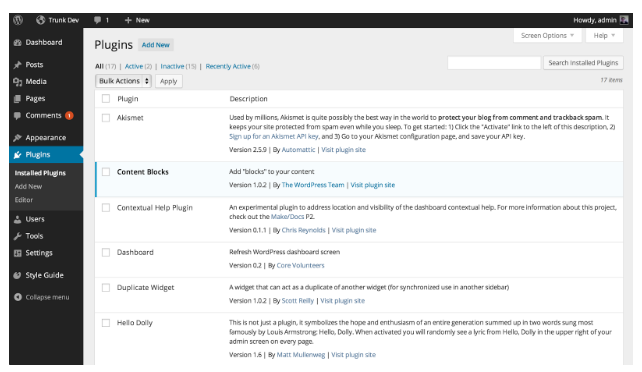 WordPress comes with a free plugin called 'Yoast SEO'. This Plugin shows users step-by-step how their content ranks on search engines and how they can improve their search engine optimization. This is is great for small businesses that don't understand SEO and what steps to take to get web traffic to their site.  Nobody has perfect SEO, but with this free plugin, businesses can get pretty close.
WordPress has been a popular site platform for businesses for over ten years, and it's safe to say that it's not going anywhere. Why try out a new, experimental platform when this oldie but goodie has been proved to be a reliable option that has had plenty of time to work out the technical kinks? It has proven itself time and time again of its stability by being free from error.
The use of WordPress has become so widespread that any developer can code for it. On other platforms, coding is so complicated that it can't be changed or altered by another developer, let alone the manager. With WordPress, the developer can put all the features in code and then later down the road you can take it to another developer to adjust the site if you wish. The coding is so standard that most business managers learn the basics themselves.
Yes, the whole point of this article is to explain why WordPress is a perfect platform for small businesses, but it is also a great platform for big companies. In fact, big names such as The New York Times, Mashable, and Techcrunch all use WordPress to build and maintain their sites. This gives small business endless opportunities for growth because they can be sure that any direction, twists, and turns that their company might take will be supported.
---
Socially Bold is a digital marketing firm located in Jacksonville, Florida providing marketing services to small to mid-sized local businesses.  Specializing in social media and content marketing, Socially Bold focuses on aligning with clients, the 'Socially Bold Community', to deliver innovative ideas and translate those into refreshing results.  For more information about Socially Bold, visit sociallybold.com.  Join the #SociallyBold conversation on Twitter @sociallyboldjax, Facebook @sociallybold, Instagram @sociallybold, Pinterest @sociallybold or Google+ @sociallybold.