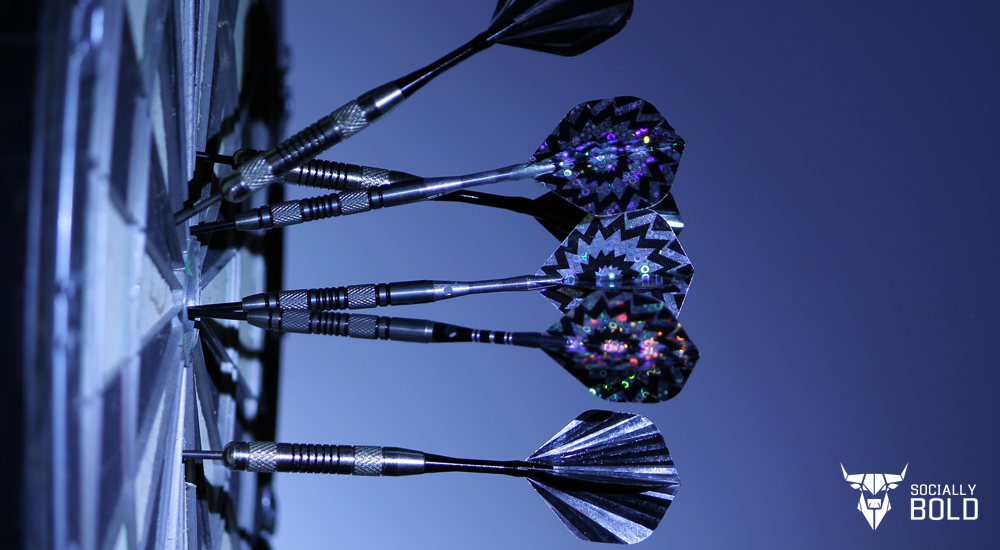 Newsletters are a great way to engage your customers, clients and staff. Keep people informed on new happenings within the company and new products and services you are offering. It is a great way to give customers notice of sales or potential hikes in prices before they happen. In a nutshell the newsletter is a great way to engage, reach, entertain, and inspire your customers.
Lets look at some best practices:
Design an Editorial Calendar
This will help map out an initial plan of content for your newsletter. If you have a rough plan of action then you can build the content around it.
For example: For the month of February you may be introducing a new product and attending a trade show. So you might want to include a post one week, such as: Introducing the product on the 3rd of February; the next post could be: Meet us at the tradeshow; the third post can be a special raffle you are holding at the trade show; and lastly, your last post could be the features and benefits to your clients regarding the new product. The next month's posts could be on related content that has nothing to do with sales or marketing, maybe some posts championing a customer, or employee. These are just some of the ideas for an editorial calendar.
Think About the Outcome You Would Like to Achieve
If it is sales, you will want to focus on your products, and benefits to the clients, how other customers are using your product and testimonials. You might want to highlight some additional uses and benefits of the products, and focus on a related topic but not such hard driving sales literature. So think about what you expect to gain from the newsletter. You can target customer service, sales and marketing, employees and culture, and general news in your industry. The list goes on…it really is up to you and your imagination.
Ask for Their Email Address
Make sure you have a way to gather emails from your newsletter. Give a few for teasers but have a button where they will fill in their information to sign up for the newsletter. Share with them a bit of the editorial calendar, add contests and giveaways to entice your readership. If you are going to go to the trouble of writing amazing content, then you might as well find out who is reading it. So have them sign up, while sharing your privacy policy so they feel comfortable signing on.
Provide Content That is Worth Signing Up For
Make it valuable to your customer. Make it relevant. Keep your content on schedule so they can expect it at least weekly. Educate, entertain, inspire, and call to action.
Make Sure Your Newsletter is Connected to Your Social Media Accounts
Take small portions of the newsletter and tweet them, or add teasers to your Facebook or Google Plus page. Share your newsletter on Linkedin occasionally. Get the word out!
Make Sure Your Newsletter is Formatted for Mobile Devices
Most people read on the go and the first place they go to is their mobile device. So make sure you are there on their device for their reading pleasure.
---
Socially Bold is a digital marketing firm located in Jacksonville, Florida providing marketing services to small to mid-sized local businesses.  Specializing in social media and content marketing, Socially Bold focuses on aligning with clients, the 'Socially Bold Community', to deliver innovative ideas and translate those into refreshing results.  For more information about Socially Bold, visit sociallybold.com.  Join the #SociallyBold conversation on Twitter @sociallyboldjax, Facebook @sociallybold, Instagram @sociallybold, Pinterest @sociallybold or Google+ @sociallybold.