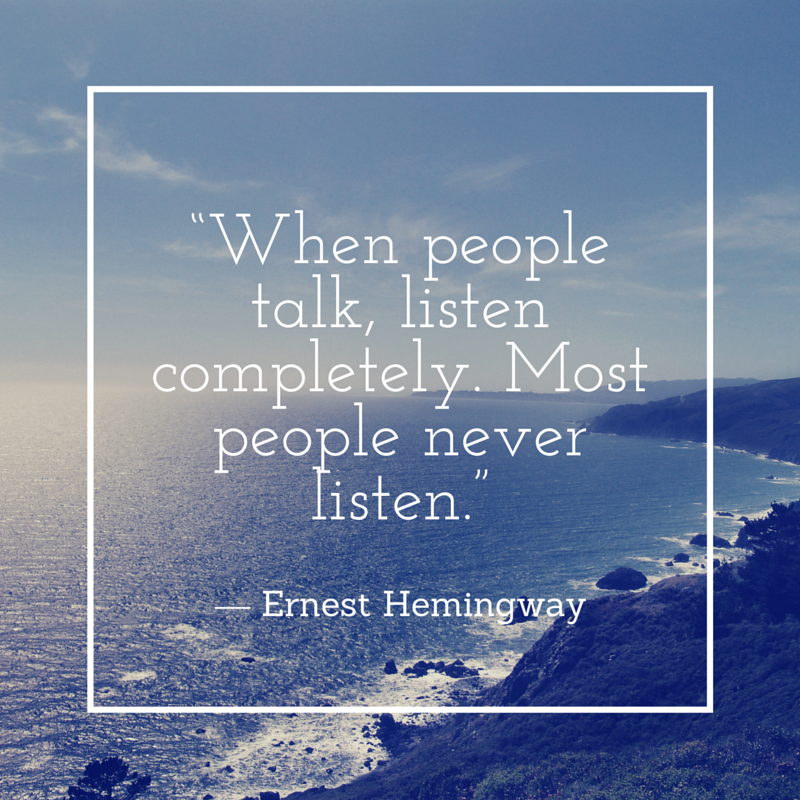 Are you looking to expand your reach on Facebook?  I have compiled tips to help you to expand your reach. The first activity you should participate in is to go to Facebook Insights and learn about which posts are resonating with your audience. This way you can plan your editorial calendar, link posts that are similar to the content that is being favored ,and also work on cross posting that content to your other social channels.
Stop Selling and Start educating your followers on Facebook. Your followers are tired of being yelled at in all directions by sales messages, promotions,and % off ads. Stop the noise! Instead take the time to develop interesting copy that speaks to their needs. Use your newly acquired insights to write relevant posts. Besides as I said, in the last post, Facebook is clamping down on promotional material and sales messaging.
Spend the time to write good content. Mine your other social channels for posts that resonated and expand on them . Go to your blog, your newsletter…Do you have posts that can be repurposed for Facebook? Use them. Use parts of the newsletters. Keep to one  topic and expound on it.
Encourage your employees to engage with your Facebook page. The more engagement, the more your words will spread. Ask your employees to write a post that highlights something they like about the company. Something they did for a client. How about an article about how they served, where they volunteered, or how they went the extra mile.
Respond often and engage with your followers. If your customer or follower takes the time to write something on your post, or Facebook page… respond. Would you walk away from someone extending their hand to you in a greeting of friendship? So if someone is taking the time to write a comment be respectful enough to respond. It is the polite thing to do and also establishes camaraderie.
If you receive a less than stellar comment or review reach out immediately or as soon as you can. The sooner the better is the buzz for responding to negative comment and reviews. You sure do not want to fan the fire by not responding. A great response is I am sorry to hear you've had a bad experience. Would it be okay if I were to call you to remedy the situation? Or at least "can you please direct message me so we can try to resolve." The customer or follower that feels listened to and that you are making the effort to remedy the situation, will be a win win for both parties.
I hope these tips help you on your journey with Facebook. If we can be of service please give us a call- Socially Bold at 910-684-4024, or visit the website to learn more www.sociallybold.com