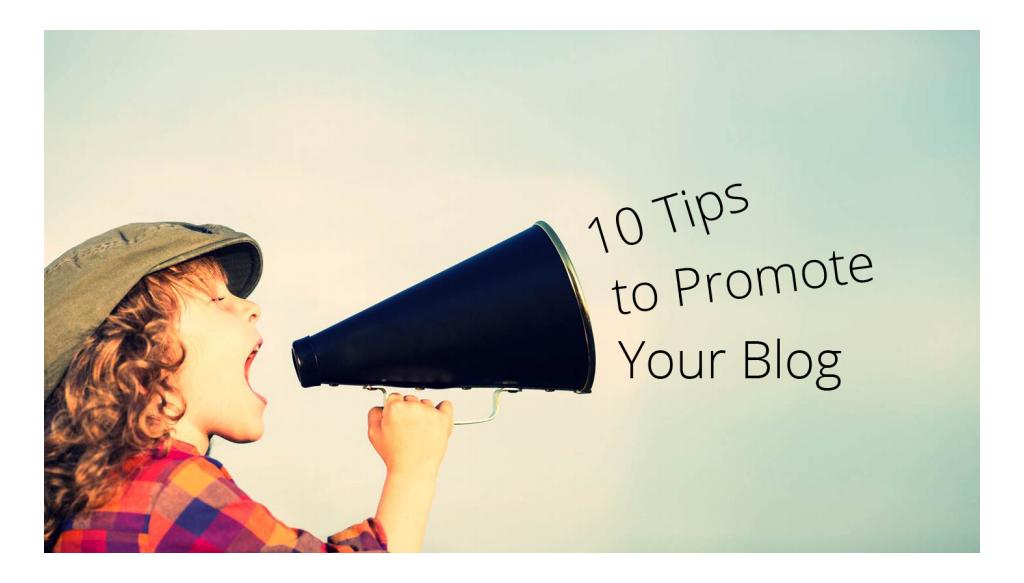 Promoting your blog is an important part of your blogging process.  You've taken the time to research your topic, create an outline and write and edit your information to create  a blog.  Now you need to maximize the return for your investment.  Don't forget to promote your blog. Use the following tips to promote your blog and keep it out in front of the pack.
Publish More Articles: One of the most effective, but often ignored, ways to get traffic to a blog is by publishing more articles. Businesses that publish 16 or more blog posts monthly get 3 times more traffic and 4 times more leads than businesses that publish between 0 – 5 blog posts monthly. At the minimum you should be posting at least 1 post per week.
Optimize Your Blog for Search Engines: Search engines are the #1 source of traffic for most established blogs. In order to make sure you are recognized by the search engines include Search Engine Optimization (SEO) in your posts. Don't however, add too many Keywords and hyperlinks into your posts so that they become unreadable. Another way the search engines are finding your content is with hyperlinks, and links with other educational content, so be sure to link to other relevant content and your social media channels.
Comment on Other Blogs: Be friendly. Comment, add positive notes to blog posts that are relevant and educational to your audience. Link up with bloggers that can educate and add more value to your blog for your audience.
Feature Other Bloggers in Your Articles and Ask them to Share: Ask reputable bloggers to be guest writers or ask them if they would share some of their posts to add to your content. Then link back to the blogger's site, and ask that they link to yours.
Publish a Resource Article: Find a resource article and reach out to see if you can republish the article on your site. Another option of course is to write the resource paper yourself!
Develop and Execute a Social Media Strategy: Add some of the content from your blog into your social media channels and cross promote between all of your social channels.
Run a Blogging Contest: Oh, contests! Everyone loves a good contest. But remember you want to have prizes and follow through with the winners after the contest. Ask them to write a testimonial, or a piece for your blog.
Feature or Interview Owners & Influencers: Contact influencers and ask if they will partake in an interview or video interview on your blog. Then link up the two blogs/websites and promote the interview on social media.
Include Social Share Buttons on Your Blog: Always… always have links & buttons to your social media channels on your website, blog, and every page if you can. Make it easy to share!
Ask Experts to Contribute Advice to Your Article: Contact experts and ask if they have white papers they might share with you to post on your blog, or better yet ask if they would do an interview and cross promote on social media for exposure.
These are just a few tips that can help you promote your blog and social content. If you would like to learn more about our blogging services, or just pick our brains… please contact us at Socially Bold